Snacks and Party Food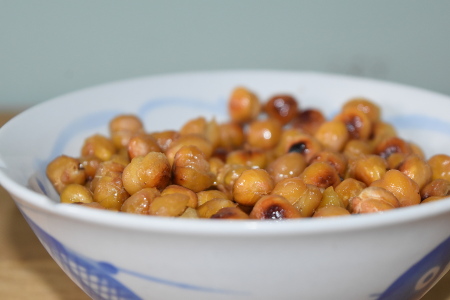 Every good barbecue party needs some snacks and party food, and these need not come out of a packet. Using a barbecue, you can create such a massive range of vegan delights that are easy to make en masse and will impress your guests.
Not having a party but just want a tasty snack? We've got you covered. You don't have to be catering for crowds to enjoy these foods. A lot of these snacks are really easy to make in small portions, and the extra flavour you will get from the barbecue will really allow you to treat yourself!
The recipes
Here are a few of my favourite snacks and party food recipes: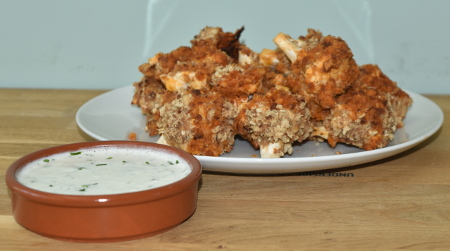 our snacks and party food cooking techniques
Some of these snack recipes involve smoking and using an oven environment, rather than grilling. This is partially because the purpose of the barbecue is not to directly cook the snacks, but rather to flavour them in a way that you can't get from cooking in an oven. This means that using a barbecue allows for a massive flavour upgrade, making snacks that really pack a punch and taste great.
There is such a wide variety of smoke chips/pellets that you can use on the barbecue, all of which add a different flavour to what you're cooking. My personal favourite is maple, due to its sweet, light smoke. However, if you're looking for a heavier, more intense smoke, then I'd suggest using hickory – that will result in some really strong, smoky flavours in your food.
You will also notice that some of these recipes call for a hot plate or plancha to cook the snacks on – this is generally because many of our ingredients (eg peanuts, chickpeas) are just so small that they'd fall through the gaps of the grill! If you don't have a hot plate however, there are still ways to recreate the effect – try popping a frying pan on top of the grill and cooking on there!
However you enjoy cooking on a barbecue, there is never any harm in experimenting. If you don't have all of the equipment that I suggest for a recipe, you are free to improvise and see what works for you in terms of the textures and flavours generated from different cooking methods – if you find anything that works better than what I've suggested please let me know!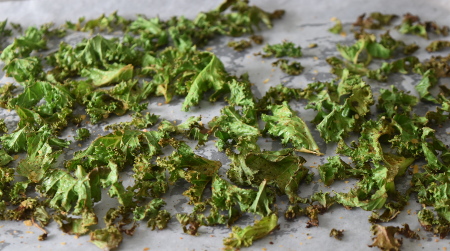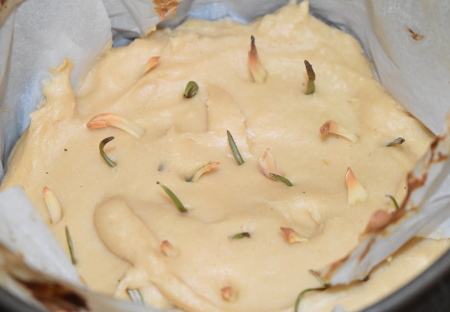 ---